Sunrise & Sunset
Foundational Day and Night Support
Truly Natural Herbal and Plant Support
Synergistic nutrient complexes
Immune Support
Energy Support
Detox Support
Sleep Support
Very Economical
Results for are quickly appreciated
Dietary Day Support and Dietary Night Support
formulated according to the human 24 hour life cycle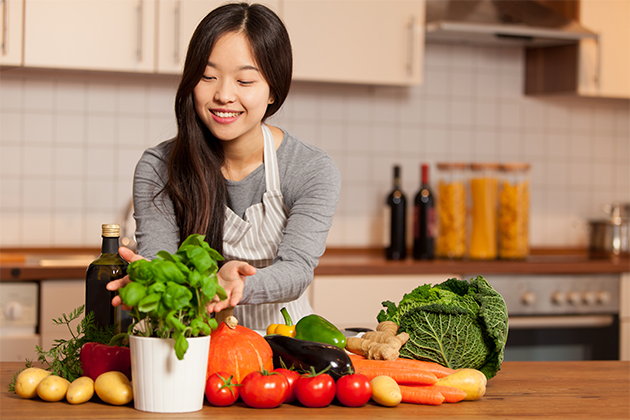 Sunrise & Sunset Kits available
in the following age groups:
View Nutrition Facts:
Sunrise Female 18-30 / Sunset Female 18-30
Sunrise Female 31-45 / Sunset Female 31-45
Sunrise Female 46-60 / Sunset Female 46-60
Sunrise Female 60+ / Sunset Female 60+
Sunrise Male 18-30 / Sunset Male 18-30
Sunrise Male 31-45 / Sunset Male 31-45
Sunrise Male 46-60 / Sunset Male 46-60
Sunrise Male 60+ / Sunset Male 60+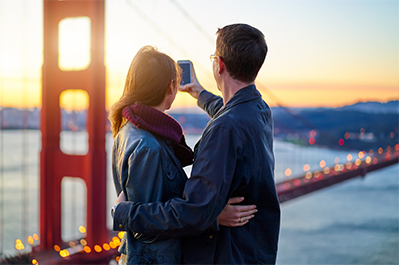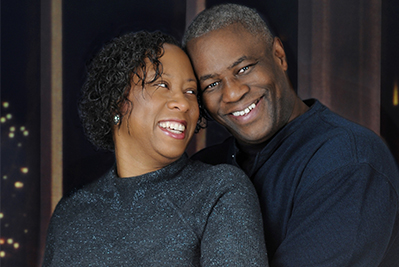 What the Members are Sharing:
"Since taking these products I am breathing and feeling better. I don't need oxygen anymore."

"I love being a Member of the Association."

"It had been my experience that these products have lessened the intensity and duration of the depression and mood swings that I have suffered with for over years."

"I experienced a dramatic rise in my energy levels and mental clarity...I'm sleeping better than I have in years."

"The longer that I use this system the more I notice my overall health continuing to improve."

"Having my heath back is INCREDIBLE!"

"My energy level has increased tenfold while taking these products. I sleep more rested and my mental clarity has increased profoundly."



These statements have been evaluated by the FDA. Our products are not intended to diagnose, treat, cure, or prevent any disease.