Beyond the Greens™
This product goes beyond the "green gusto" that is currently being understood by many. Beyond the Greens™ offers truly natural, bio-available, clean, non-GMO power nutrients to complement the greens' requirements for optimal results. This one-of-a-kind, proprietary broad spectrum formula is designed to support the fast-paced, no-time to prepare; don't want to eat my vegetables world. Beyond the Greens™ gets its name from combining the broad spectrum colored synergistic nutrients from the different environments of our planet: above ground, below ground, freshwater, and ocean. Nature provides incredible diverse synergistic support to our amazingly complex systems.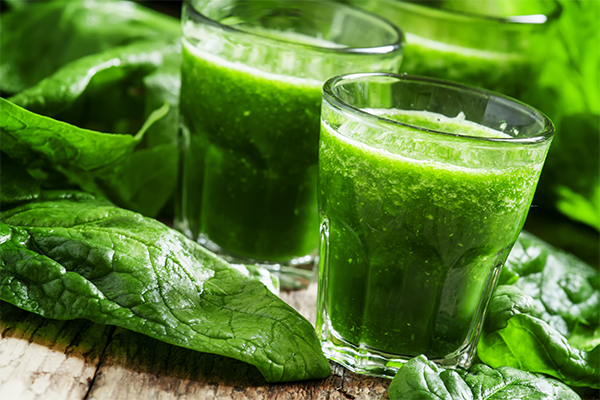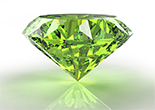 Humans can't live on
just greens alone.
What the Members are Sharing:
"This is a great food. This is perfect for me as I don't have time to prepare food."

"I feel really full after only 4 capsules...So convenient for me."

"Between this product and the ProteinF1rst I feel great for hours/all-day."

"Wow, finally a product that addresses the veggie craze. This is a super product."

"This product is genius in its understanding of today's lifestyle realties."

"This product gives me so much energy and it is helping me lose weight."
These statements have been evaluated by the FDA. Our products are not intended to diagnose, treat, cure, or prevent any disease.