BRAINpeace™
Challenges of Life
Dietary & lifestyle choices
Cognitive demands
Environmental poisoning
Emotional & mental distresses
BRAINpeace™ Support
Calms the agitated brain
Restores body rhythm timing
Supports detoxification of the brain
Reduces inflammation & discomfort
Releases stronghold of anxiety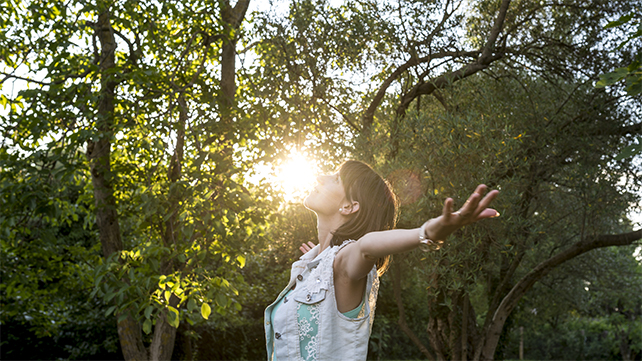 What the Members are Sharing:
"After years of struggling with chronic fatigue and numerous health issues and trying many medications and treats my experience with this product has taken me far beyond what I could have hoped for."

"I am taking Brain Peace as it calms my nerves and I have a better frame of mind. I will stay on it as long as necessary, maybe the rest of my life as I like how I feel."

"Need to feel relaxed? Need to enjoy life? Need to be in the moment? Take this product. The best!"

"I had a horrible toothache and I took this product...wow, what a difference it made until I could get to my dentist. Absolutely wonderful product."

"Got pain? Why? This product is super for the natural way of doing things."





These statements have been evaluated by the FDA. Our products are not intended to diagnose, treat, cure, or prevent any disease.