Thriving Woman & Thriving Man
Restore passion in your life...enjoy being alive with the energy to accomplish! Support and protect your cherished moments!


Thriving Woman and Thriving Man products offer the support on a daily basis to warm-up, move function forward, and increase the vitality in one's system. The normal process of life can deplete vitality. The result of this depletion is the loss of passion, motivation, and intimate function to enjoy some of life's best moments. Here at SuperSMARTFoods™ we are all about healthy function. We want you to have a better tomorrow than today and a better next year than this year. Natural products are the true energy source...the reason they work is because it is how nature works.
Thriving Woman and Thriving Man Support:
Energy
Vitality
Adaptability
Motivation and Drive
Sense-of-well-being
Focus and Concentration
Pathways of creativity
Pleasure Pathways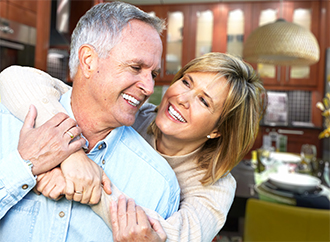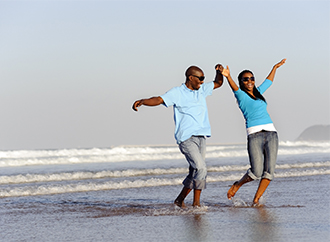 View Thriving Woman Nutrition Facts
View Thriving Man Nutrition Facts
What the Members are Sharing:
"From a female perspective–this product helped me bring back my confidence. I now feel like my body isn't so bad after all."

"I have taken Thriving Man for over 6 months and all I can say is 'Thank you, Dr. Wilson, thank you!' My desire is back and my energy and sense of well-being are back, and my performance issues are a thing of the past. I feel like the man I was 30-40 years ago. My wife is also a firm believer in the effectiveness of this product." Age 67

"Taking Thriving Woman has changed everything. I am now more aware of myself, my self-confidence is back, and my hot flashes have all but disappeared. I feel like a young woman again thanks to Dr. Wilson's understandings and this product Thriving Woman" Age 68

"This product has supported my sense of well-being. I feel more comfortable in my female skin and hormonally balanced." Age 37
These statements have been evaluated by the FDA. Our products are not intended to diagnose, treat, cure, or prevent any disease.