Lose-N-Live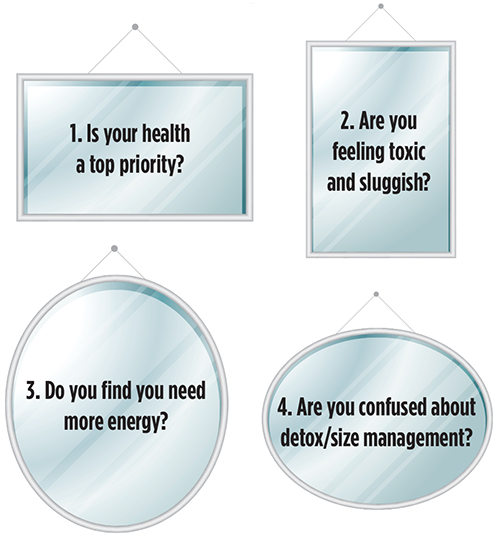 Now let's continue with a few answers…
Lose-N-Live is a metabolic adaption program that addresses the modern day reality of functional health, energy management, and detox/size/weight control. Let's first understand that our world has changed dramatically in the last 50 years. We now have increasing levels of pollution, microbes, EMF, devitalized foods, fast-pace expectations, and emotional turmoil. These factors contribute to the stress that then contributes to inflammation that our systems need to balance on a moment-by-moment basis. This Lifestyle Training program connects to nature's reality of what works to assist with the adaption towards a more enjoyable life.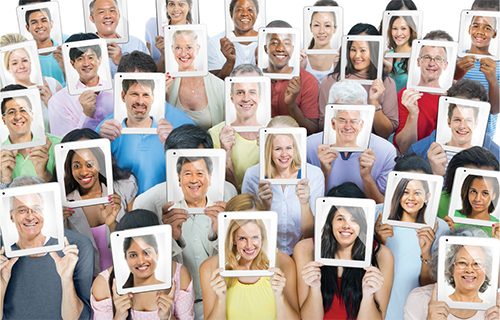 Lifestyle Training Kits
The Foundational Lifestyle Training Support Kits include the following:
Day Support Lotion, Night Support Lotion, Cleaning Instructions capsules and Fiber Function capsules.


Directions:
Early in day after bathing, apply 4 pumps of the day support lotion to the abdomen.
30 minutes before dinner, take 3 Fiber Functions with 8 ounces of water.
10 minutes before bed, apply 4 pumps of the night support lotion to the neck area or to the lower back.
10 to 30 minutes before bed, take 1 to 3 Cleaning Instructions – number of capsules taken will depend upon comfortable transit time.
Lose-N-Live Training Kits are available
in the following variations:
Lose-N-Live Lifestyle Training Kits - 159.00 This includes the Day Support Lotion, Fiber Function, Cleaning Instructions, and Night Support Lotion
Lose-N-Live Lifestyle Training Kits with ProteinF1rst - 213.00
Lose-N-Live Lifestyle Training Kit with Thriving Female Support - 218.00
Lose-N-Live Lifestyle Training Kit with Thriving Female Support and ProteinF1rst - 269.00
View Nutrition Facts:
Female Cleaning Instructions
Female Day Lotion
Female Fiber Function
Female Night Lotion
Male Cleaning Instructions
Male Day Lotion
Male Fiber Function
Male Night Lotion


What the Members are Sharing:
"This program is very easy to follow and felt great while doing so"

"My sugar cravings are under control, WOW"

"I have enjoyed the detox without heavy symptom patterns"

"These products are so great. Lost a lot of size and love how I feel."

"Wow, a company that really gets it. A company that understands today."

"Truly pleased with my results…I can walk away from carbs and sugar quite easily. This is really big for me."

"I now have a better understanding of how to eat healthy and feel good for my choices"
These statements have been evaluated by the FDA. Our products are not intended to diagnose, treat, cure, or prevent any disease.